Strive for 5!
Can you run 5, tag 5, donate 5? Join our brand-new challenge to celebrate National Fitness Day 2023.
National Fitness Day is September 20th. To help celebrate it, we're challenging you to:
– Run or walk 5k on the day (or near enough if you've a busy schedule)
– Donate £5 to Coach Core to support young people
– Tag 5 other people on social media to take up the challenge
Want to know more?
Run or Walk 5k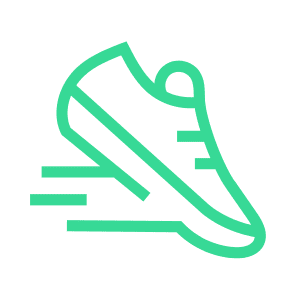 Whether you're faster than greased lightning (whatever you do, don't look at our CEO's Strava) or haven't exercised in a while, 5k is challenge that can be shaped to meet your level. On September 20th we're asking you to commit to covering 5 kilometres. You can split it up into morning and a evening walks, do it on your lunchbreak with colleagues or take a good podcast out with you between calls if you're working from home. There's lots of support out there if you want to take this further, like the Couch to 5K programme from the NHS.
Donate £5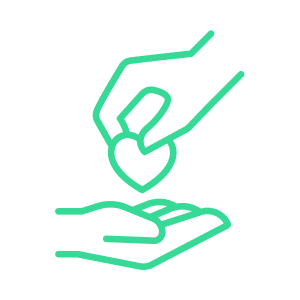 Does £5 make a difference? Absolutely. £5 is a huge donation in our eyes because every single penny helps us get disadvantaged communities active and offers life changing chances to young people. £5 quickly becomes £30 once you tag 5 other people, meaning you're contributing to funding life-changing opportunities across the UK and helping people like Luke.
Tag 5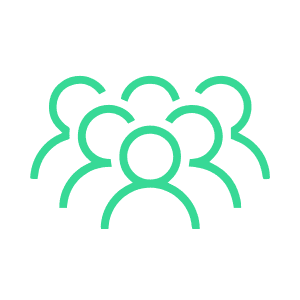 Tagging 5 people? The power of social media is an incredible one. We want to reach people in every walk of life and have you give them the nudge they need to do something amazing. The best way to do that is to inspire them and show that you support them. In the run up to September 20th, let people know you're running 5k and have donated £5 to Coach Core. You can then tag them on public social media, in your private WhatsApp groups, on email chains, telephone trees, even in person! Give them the link to this page and explain why you're taking part. We hope that each tagged person can help raise awareness about the importance of movement and activity for living a happier life.
Sample social post:
I'm taking on Coach Core's Strive for 5. On National Fitness Day (Sep 20) I'll be running 5k and donating £5 to this great charity. Who else is signing up? @Contact1 @Contact2 @Contact3 @Contact4 @Contact5 https://coachcore.org.uk/our-stories/strive-for-5/
What is National Fitness Day?
Sport changes lives. Our work is all about using sport to offer new opportunities and improve communities on a national level – so we've demonstrated how big of an impact sport can have.
However, it's important to not overlook the little ways sports can make a big difference too, which is where National Fitness Day comes in. A lot of the work our apprentices do as community activator coaches is all about getting people in the community involved in physical activity. So this day, centered around encouraging people to use sports to lead a healthier life, is pivotal towards the work we are doing.
We know that getting going can be difficult, and sometimes a nudge and some others doing it with you can be just what you need!
What are you waiting for? Take on Strive for 5 and support Coach Core today.