One girls story on her passion for sport
I'm Khadra and this is my story on life before Coach Core and beyond it.
My name is Khadra, and I'm a volleyball coach, representing London Coach Core and Greenhouse sports.
From a young age, sport was something that I was drawn to, it was always a bit controversial for me – being a young Muslim girl, sport wasn't always encouraged in my community. But I started playing volleyball at the age of 14 and was picked for the school team.
That's when I met my first coach, Mo, he's actually jokes.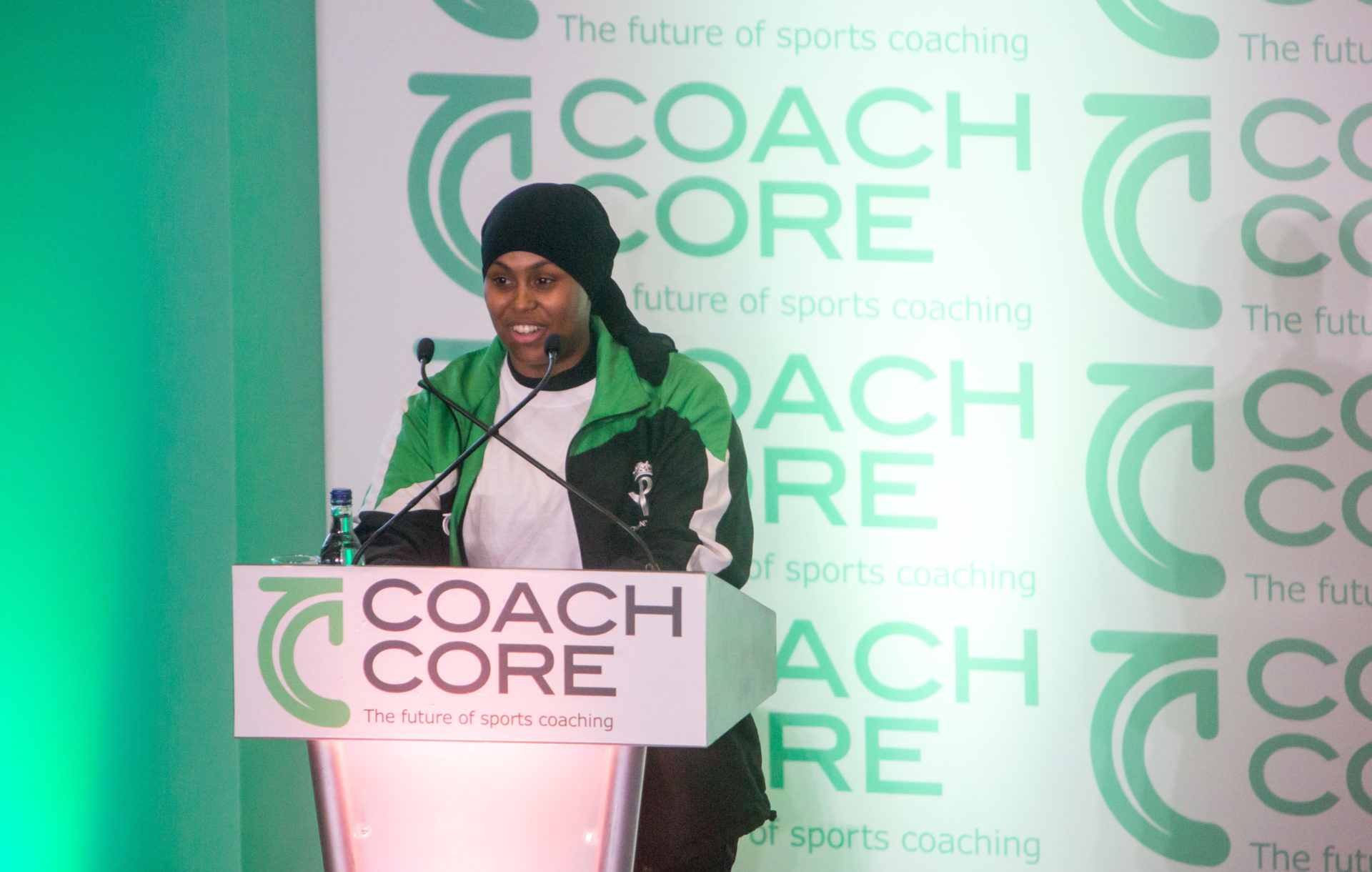 He always kept us motivated in matches and training sessions, and he helped me develop my confidence and made me a better player and a better person. He believed in me and thought I would make a good leader, so he selected me as captain of the team.
Mo has always been someone who inspires me – he taught me a lot of lessons through sport, and after I left school, he encouraged me to apply to Coach Core.
Being an apprentice has been amazing. I've taken responsibility, got new qualifications, and started my exciting journey as a sports coach. It has had a huge impact on me, helping me see things from a different perspective, and teaching me that when you put in hard work, you see results. Well eventually…
I hope that I will be a good role model to young people – especially inspiring young girls to get involved with sport, and I hope that I will use my experience to help people in the way that Mo and Coach Core have helped me.
I know now that I'm going in the right direction and I have the skills and confidence I need to succeed. I'm very excited that I will officially start my Sport Exercise Science degree at the University of East London.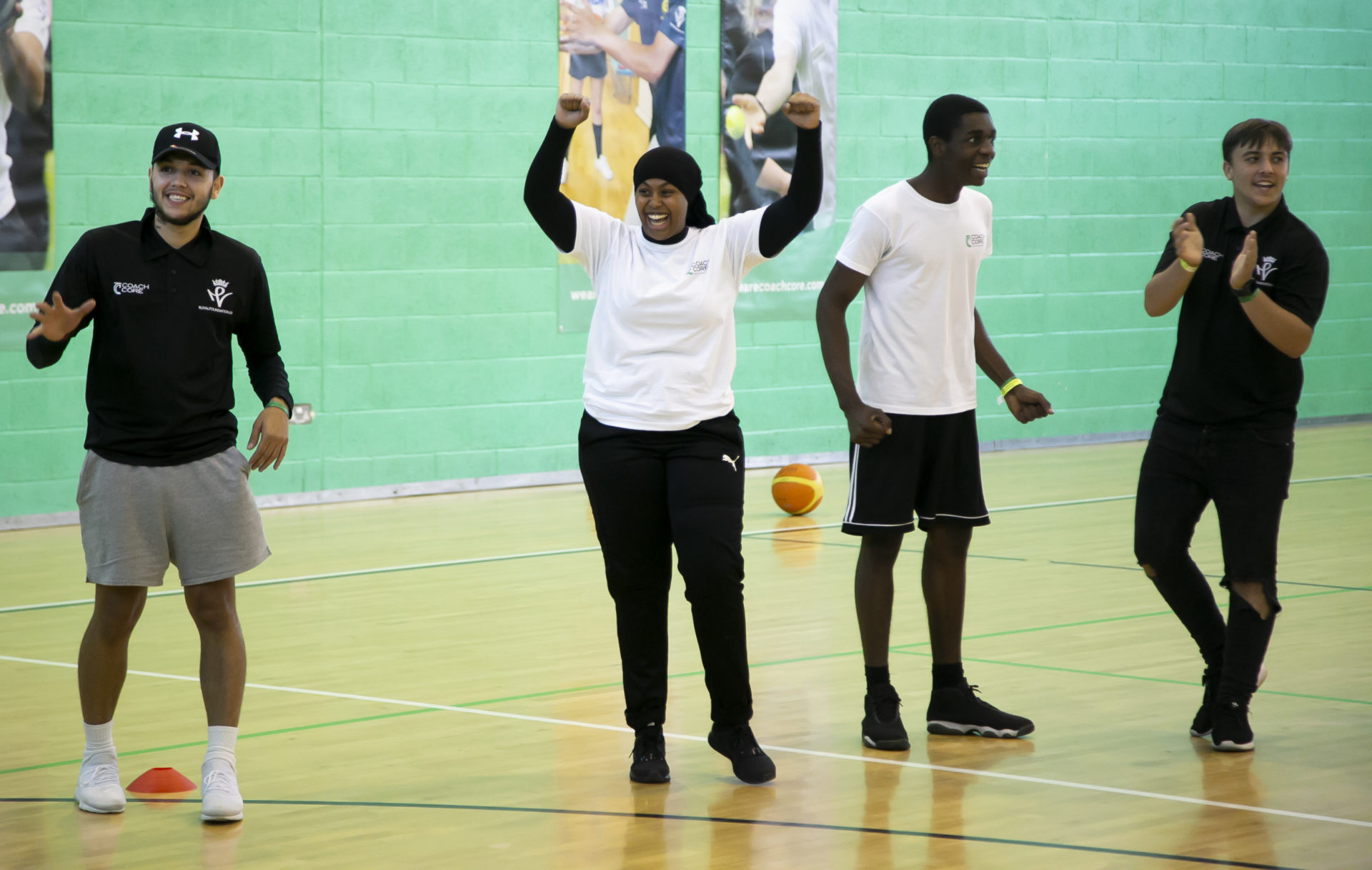 I'm so excited about my future, and that is thanks to Coach Core and Greenhouse sports.
If you're about to start your apprenticeship, here's my advice:
Firstly, take risks – you'll get lots of opportunities and it's important that you challenge yourself
Secondly, put 100% into everything you do and make the most of the amazing people you meet, like your tutors and mentors!
And most importantly enjoy yourself and be proud of what you're about to accomplish.
If Khadra's story inspired you to join Coach Core, you can find out more about our apprenticeships here.