How Sam went from Coach Core apprentice to Coach Coach mentor
Sam now works full-time for Colchester United Football in the Community.
Sam started his Coach Core journey as an apprentice in 2017 and has since graduated from the programme. He impressed Colchester United Football in the Community so much that they offered him a full-time role tutoring their new cohort of 2018 apprentices!
Like any other apprentice before starting Coach Core, Sam was very passionate about sport and had big dreams to go to university after finishing college. He joined Coach Core and saw the benefits and impact it could have on his future and the future of so many other people passionate about sport, and so he decided to stay on the programme and progress further.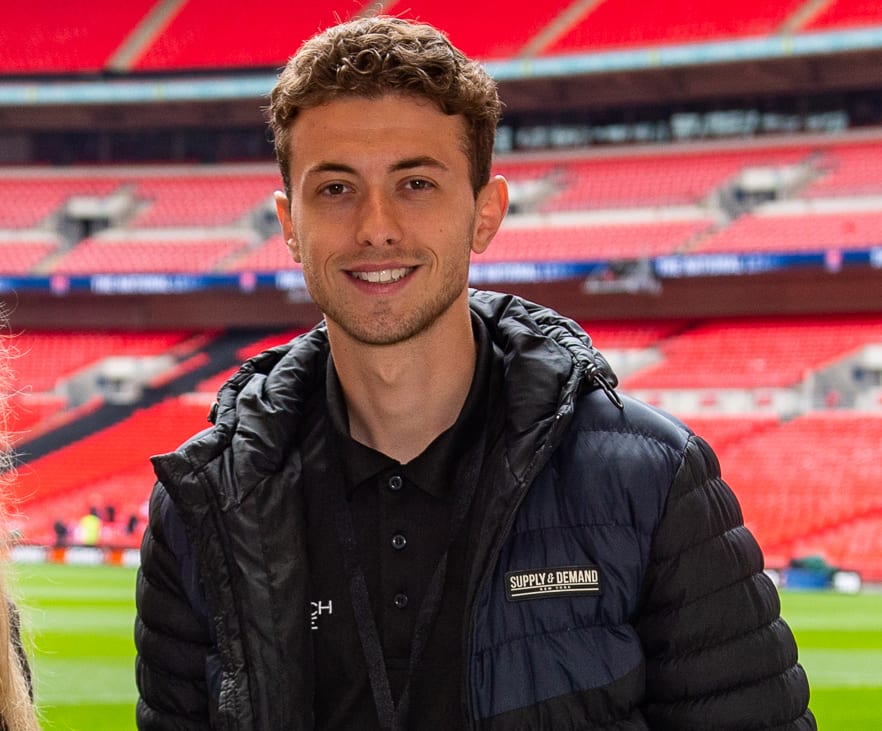 Since joining Coach Core, Sam has been commended by Colchester United Football in the Community for being well organised, taking the time to prepare himself by planning and delivering high-quality coaching sessions. He has been recognised for having an open mindset, sharing valuable ideas and taking on board any feedback given from his coaching sessions. Sam's passion is ultimately to learn what sports future apprentices are interested in and how he can help them develop further and achieve their goals.
Aside from his excellent coaching ability, Sam studied media at A-Levels and so decided to put his background in media to good use by setting up Colchester United Football in the Community's social media platforms. This further showed Sam's great initiative and passion to succeed and meant that if he ever wanted to, he could even pursue a role as a media officer for Colchester United.
We're absolutely thrilled to see one of our apprentices succeed in such a positive way and proves that with hard work, determination and a passion to succeed your dreams can become a reality.