End of Programme Report: Bristol 2020
Our third programme in Bristol has wrapped up successfully, despite Covid-19's impact.
Coach Core first launched a programme in Bristol in 2017, and in 2020 we began our third in the city in a year of Covid-lockdowns and furloughs. In large part because of those issues, only a small number of organisations were in a position to take on new staff, so our group of employers was limited to just 4: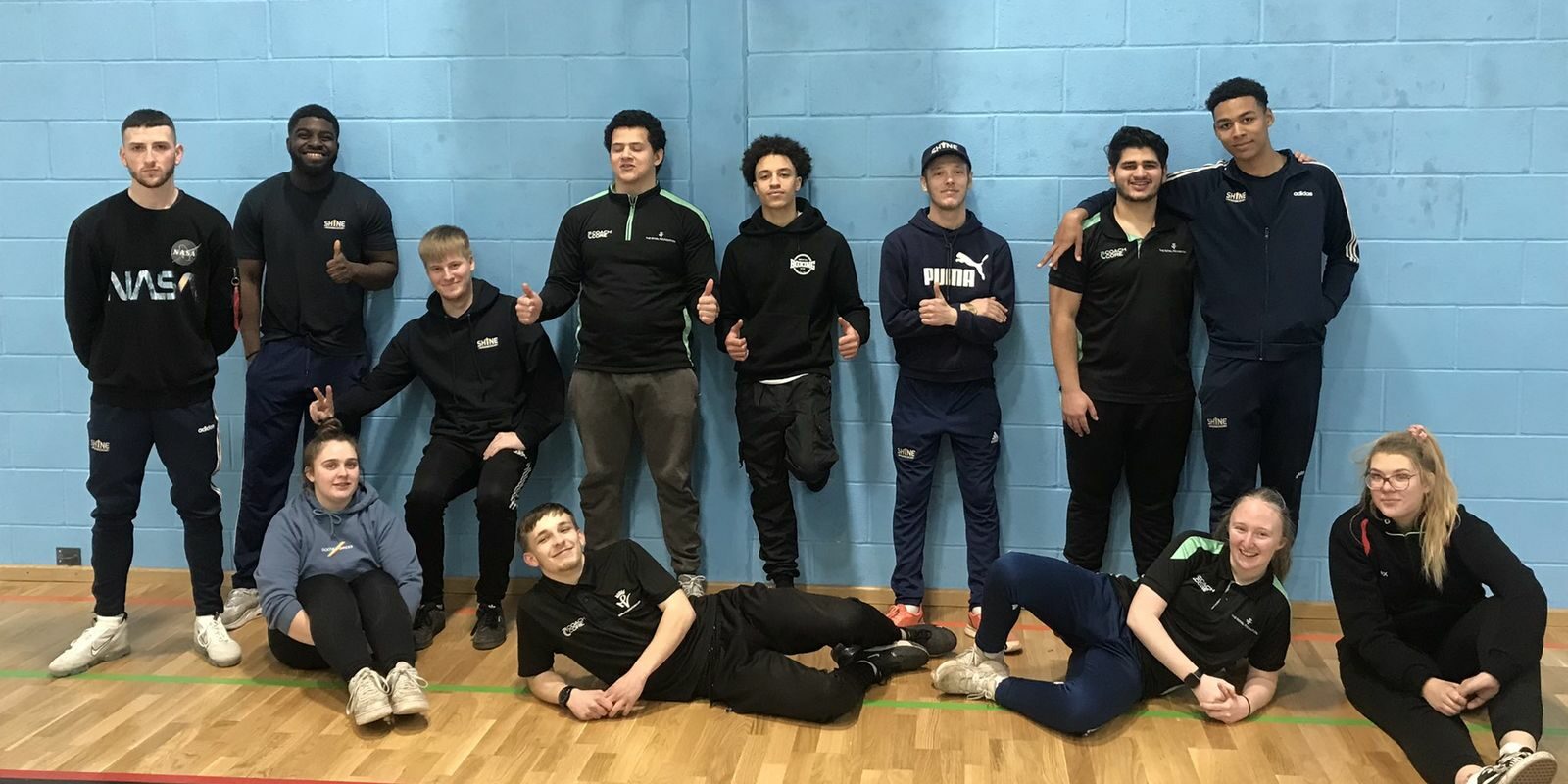 Nevertheless, we were able to bring on 14 apprentices and we are delighted to say that – under extremely trying conditions – 12 of them completed the course and of those 12, all passed their End Point Assessments, with 6 gaining distinctions! All apprentices have now either been offered work by their apprenticeship-employers or have moved on to jobs at other organisations. This speaks to the hard work of the apprentices, but also of their learning coach, David Smith.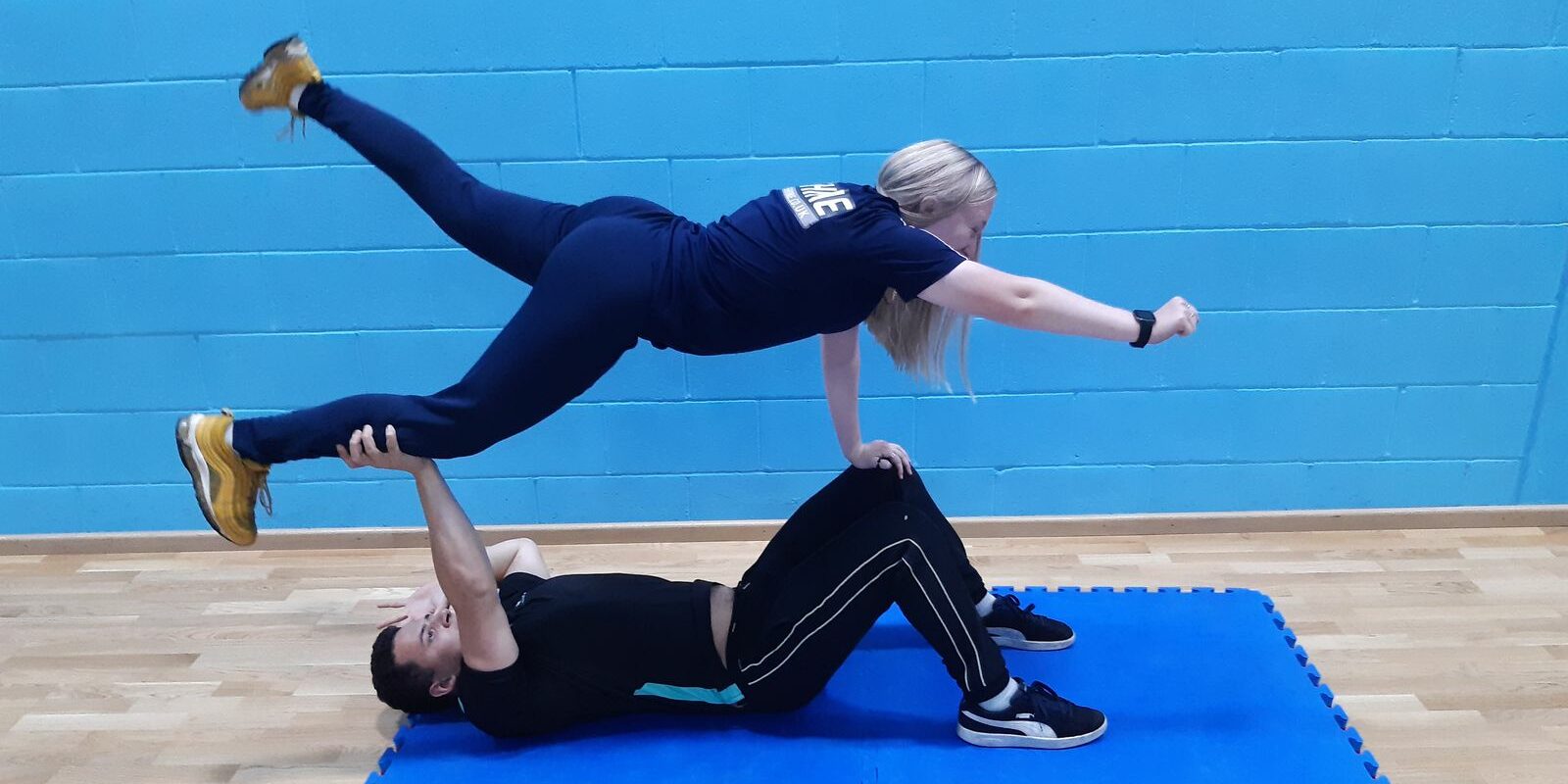 33% of apprentices on the programme came from areas in the lowest 30% on the indices of multiple deprivation – indicating we are working with young people who are facing structural barriers to success in life.
Furthermore, those young people are delivering coaching sessions back into their communities and acting as role models for the next generation. Our Bristol apprentices delivered 5,529 sessions over the 14 months of the programme, to 74,384 session participants.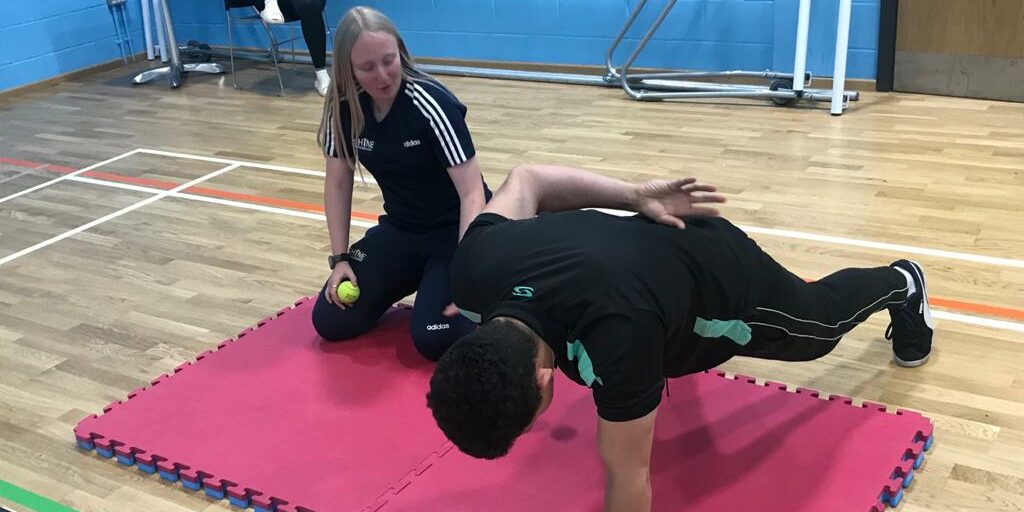 Programme Manager Amy Fazackerley said
"Covid presented the main challenge. Education was hugely disrupted, with the bulk of delivery from September to March happening online. Despite these challenges, this programme saw strong engagement by the young people. Key successes included the completion of the Multi-Skills Level 2 qualification, attendance at the BIG Cricket Celebration with Gloucestershire County Cricket Club and delivery of a funder visit."
Our fourth Bristol programme is due to start later this year and we are currently recruiting for apprentices.