Coach Core Awards: Most Valuable Person Finalists
This award celebrates someone in the Coach Core network who has made a significant contribution to our mission, has demonstrated Coach Core values and deserves to be recognised for their support and dedication to the programme.
Coach Core is built on collaboration and we work with many wonderful partners of all different types, up and down the country. Many of those people or organisations can be recognised in one of our other awards, but there are some people and places that sit outside those categories who make significant contributions to our programmes and the success of our apprentices. This award – nominated and voted upon by the Coach Core staff – is for those who may otherwise fly under the radar but whose importance needs to be highlighted.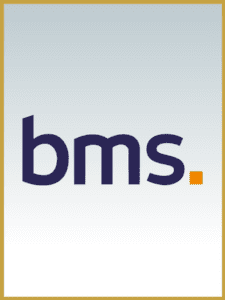 The BMS Marketing & Communications Team has played a critical role in driving their colleagues' engagement with Coach Core and getting them to fundraise on our behalf. Several staff members have participated in distance events for Coach Core, and a highlight of 2022 included a large BMS group undertaking the daunting challenge of abseiling down the ArcelorMittal Orbit in the Queen Elizabeth Olympic Park.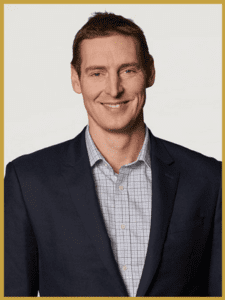 Coach Core are delighted to have been working in partnership with Collinson since 2016 . Christopher has always made time to support our partnership and our leadership team. In the last 12 months, Christopher has played a key part of our 10th Anniversary committee working group where he's helped drive the direction of our Anniversary Event, and helped open doors to other organisations.
"Christopher even carved out time at midnight (when he was travelling) to speak to our CEO Gary and help ensure the smooth-running of our 10th Anniversary celebration."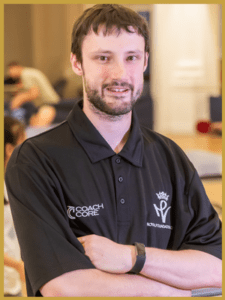 Dan is a former Coach Core Apprentice (London, 2017) who is now a lead coach with his original employer: Greenhouse Sports. In 2022 Dan supported Coach Core by fundraising over £1,000 for our next generation of apprentices, delivering speeches at major events, being an active member of our Youth Board and consulting for us on the development of resources for Sport England's Play Their Way campaign.
"Dan's passion for Coach Core is truly inspiring and his eagerness to support our ongoing work, and help fund future generations just shows the generosity of his character!"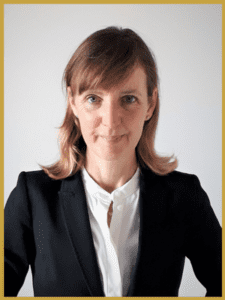 Jane is the Social Impact Manager at Collinson and she has been our main point of contact for our deeply impactful partnership with them. Jane is always looking for creative and engaging new ways to expand our partnership, and she pays meticulous attention to detail too. She goes above and beyond to ensure our work together is a success.
"Whilst she's really busy doing lots of other things too, Jane is always so positive and nothing is ever too much trouble!"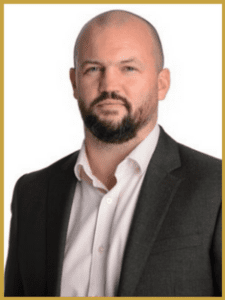 Coach Core are thrilled to have been working in partnership with BMS since January 2022. Together, we have raised over £47,000 to better support disadvantaged young people across the UK. Without Paul, this wouldn't have been possible as he reached out to BMS' Group CEO and asked if Coach Core could be considered for their charity partnership.
"Paul has continued to be an ambassador for Coach Core and has been driving internal engagement across 2022. Thank you Paul!"