#CoachCoreGrads: Alex, Trainee Instructor at Tollymore National Outdoor Centre
Alex graduated from Coach Core Essex in 2017 and has now moved abroad to Northern Ireland and landed his dream job using his passion for outdoor sports to coach and inspire others.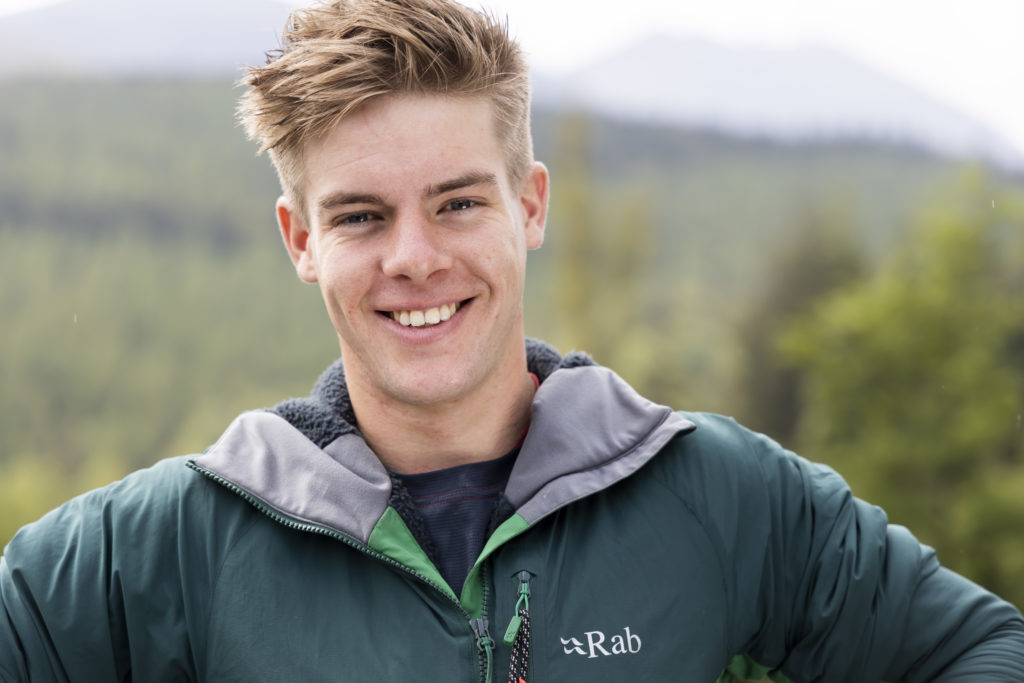 When Alex found Coach Core in 2016, he was living at home in Spain and was struggling to find work after leaving school. With his passion for sport and determination to turn things around, Coach Core was the perfect fit.
He moved to Essex to live with his grandparents and went from strength to strength apprenticing with Chelmsford AC.
Now based in Northern Ireland, Alex is living his dream. He spends his days in the mountains or on the lake training as an Outdoor Instructor on Kayaks, Mountain Bikes and Rock Climbing.
We caught up with Alex last week – he was fresh from an 8 hour mountain hike & we got to ask him all about his journey through Coach Core…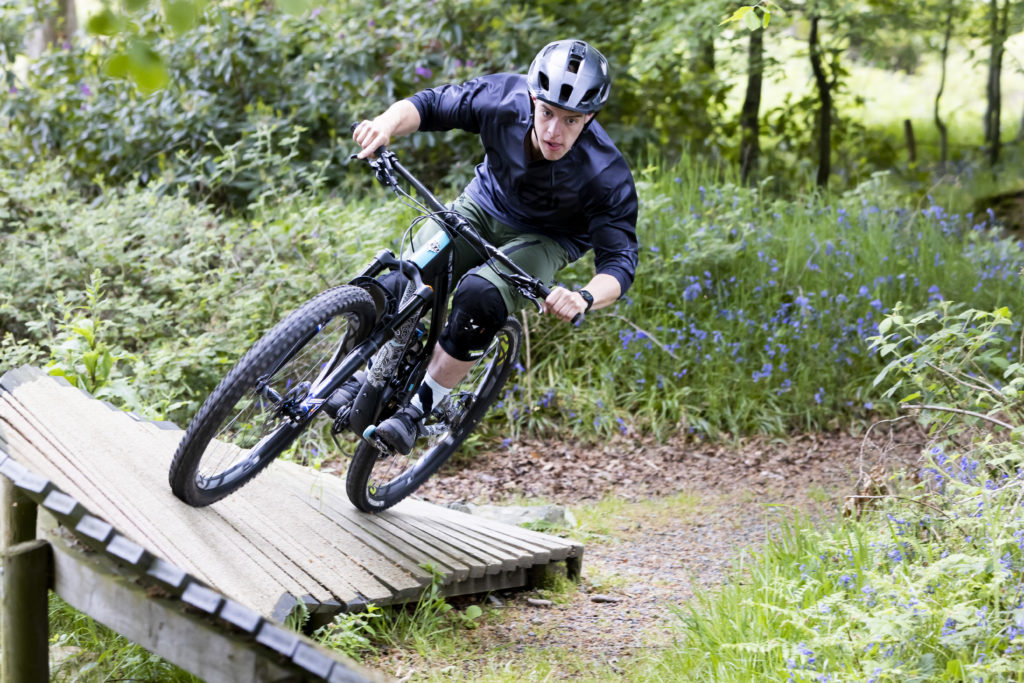 Tell us about you and where you're from?
I'm Alex, I've just turned 22 and I've lived in loads of different countries. I was born in France, but then moved to England and lived in High Wycombe for 8 years. Then we all moved to Alicante in Spain for 12 years! My mum's from Spain originally, but my dad, my sister and I had to learn the language pretty quickly when we moved!
And you graduated Coach Core in 2017.. how did you find out about the apprenticeship?
I was living in Spain and had just finished high school. Spain was in crisis at the time so there weren't very many opportunities for work, unless you were really highly qualified. I found the apprenticeship online with my mum and it looked perfect. Before I knew it, I was flying over for the interview!
So, that interview must have gone well because you ended up getting a place…
Yeah! It went really well! I got a job in Essex with Chelmsford Athletics Centre. My boss was the Youth Development Officer so we would work together to organise cross country events throughout the year. It was really fun, but it always used to rain.
I started off the year shadowing and learning from qualified coaches and then they would slowly introduce us to lead coaching. Once we were qualified as Level 2 athletics coaches, we were able to take sessions on our own.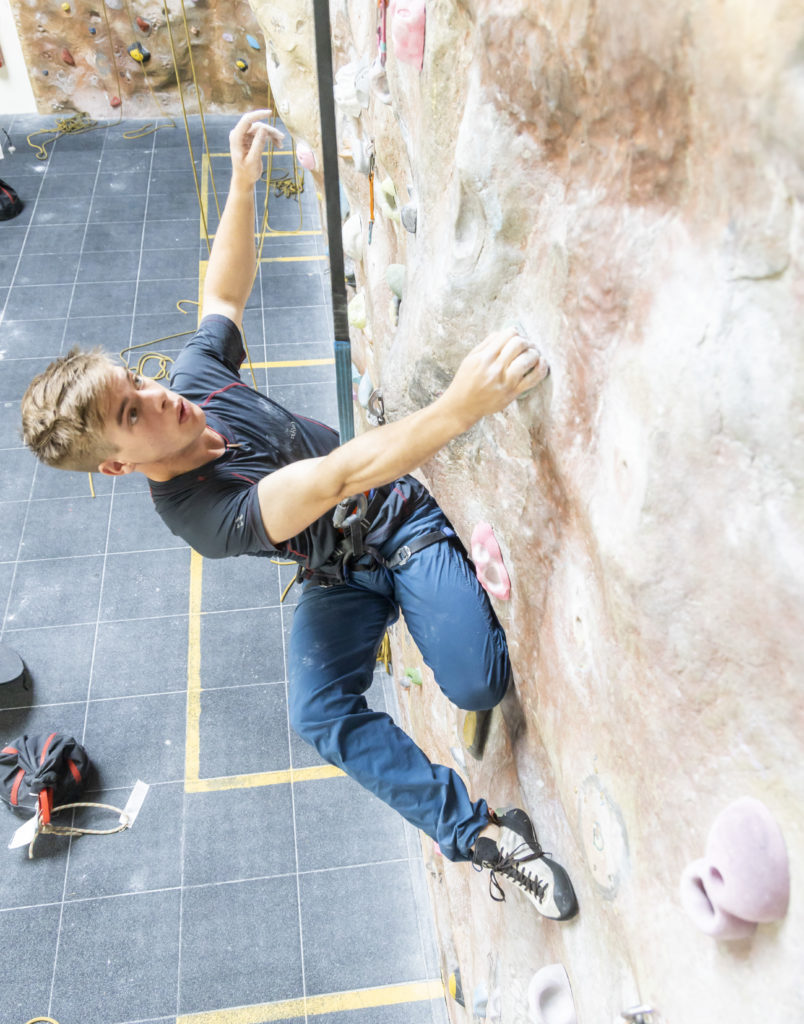 Getting qualified as a Level 2 Athletics instructor must have been exciting?
It was – we actually got a lot of qualifications during the apprenticeship. I got my Level 2 Gym Instructor qualification, which means I can take inductions and make programmes for clients. I'm even a qualified Fencing and Street Golf instructor!
Lots of the sports we tried were totally new to me, which I found really exciting. We got to try so many and whenever you start a new sport, you can get the hang of it and progress really quickly.
Coach Core was full of opportunities. Every day, I would just wake up and be psyched to go to work.
Do you have a highlight from your apprenticeship?
It has to be the people we got to meet, and the places we got to go. We met loads of sporting legends like Frank Bruno, Max Whitlock and Usain Bolt. They were all really chilled and told me that if I'm passionate about what I do, then my work won't feel like a job. So meeting them really motivated me, and it was absolutely insane to be in a place where you could meet those people.
And a proudest moment at Coach Core?
As cheesy as it may sound, it would have to be the joy of coaching kids and seeing them progress throughout the year. I stayed on with my employer for about 6 months after I graduated, so I was there for a year and a half in total and feeling like I'd helped them discover their passion was so important. I won't forget those little legends.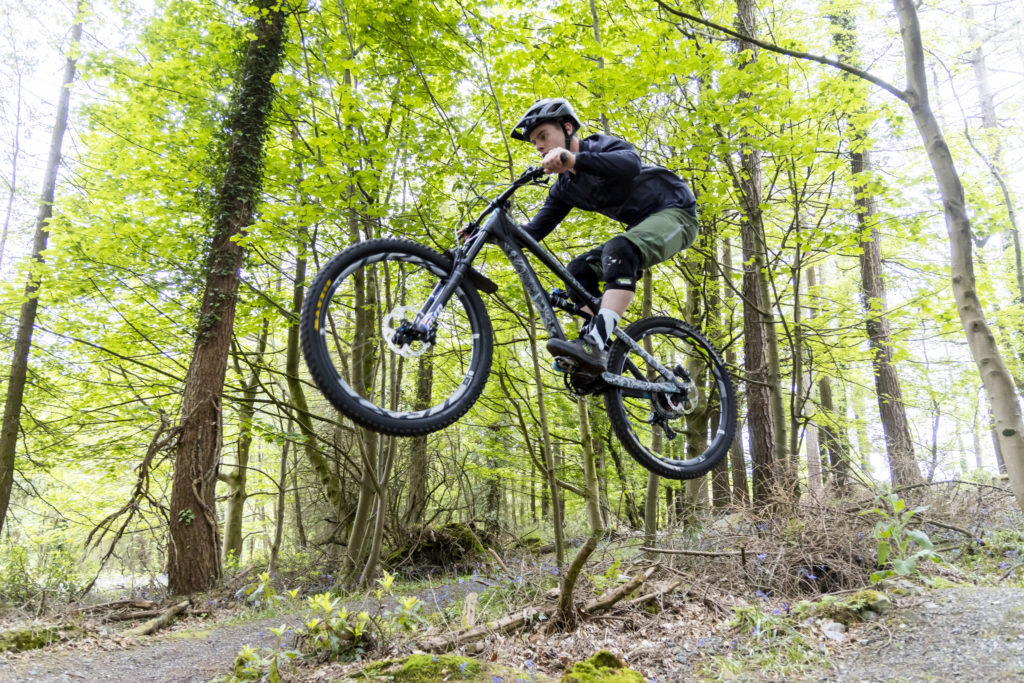 And what are you doing now that you've graduated?
After I graduated, I went back to my parents' house in Spain for a bit.. I was 19 and was dreaming of working in the outdoors as a qualified instructor. I had a friend in Northern Ireland who told me about Tollymore Outdoor Centre, and they had a job, so I went for it and now here I am – working in the most beautiful spot, training to coach rock climbing, mountain biking, hiking and kayaking!
I'm a trainee instructor here for the year – I've been shadowing other instructors and getting even more qualifications as I go along. I'm doing the job I dreamed of and Coach Core has played a massive part in that.
Being a Coach Core apprentice sounds like quite a journey – you must have learnt a lot. What's one of the most important things you learnt?
I learnt a lot from my apprenticeship, it's hard to choose but definitely one of my biggest learnings was patience. As a kid I always had quite a short temper and would get quite angry at myself with little things. Working with kids has helped me change the way I act, and the way I see things – I've definitely become a lot more sympathetic and understanding.
And finally, what advice would you give anyone looking to join the programme?
If you want to do it but you're hesitating – whether you're nervous or don't know what you're getting yourself into, I couldn't recommend more to absolutely throw yourself at it!
Then once you're there, be sure you make a big effort – it's got loads to offer and you only get out of it what you give.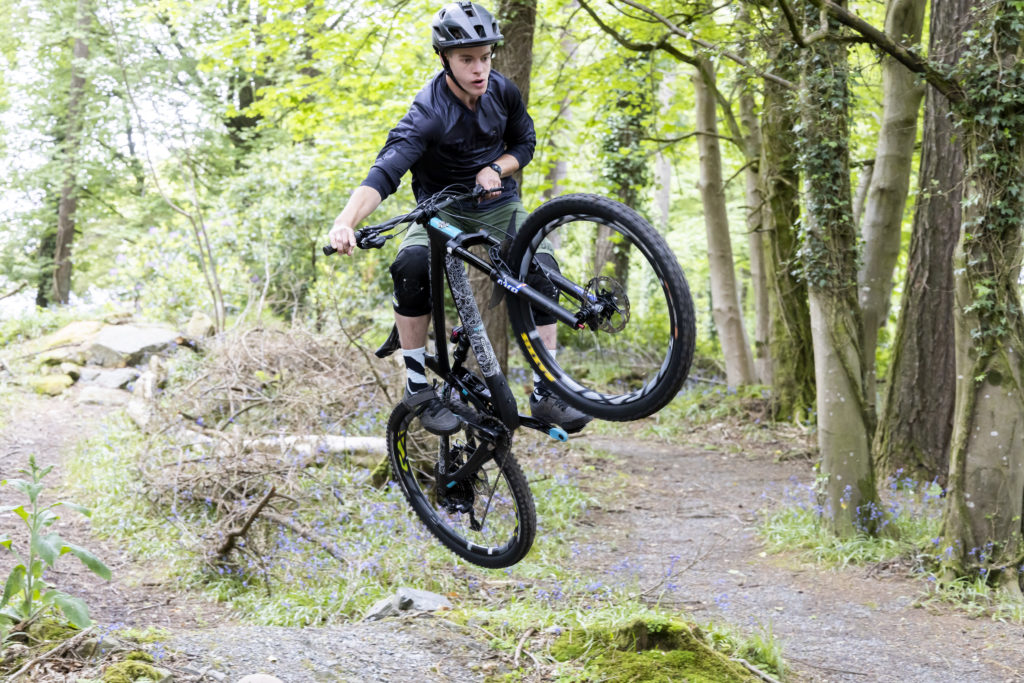 Follow us on Twitter, Facebook and Instagram for more on Alex's journey through Coach Core and if you're interested in applying to the programme click here.