Whether you choose to run 20.21 miles, cycle 202.1 miles in February, or clock up 2021 miles over the course of the year – it's completely up to you! 
Just choose your target distance – get moving and help raise vital funds so Coach Core can help more young people into employment! 
The Marvellous

 

The Mighty

 

The 

Magnificent

 

The 

Mammoth

 

2.021 miles

 

20.21 miles

 

202.1 miles

 

2021 miles

 
 Getting started is really simple 
Just follow these simple steps to start your Move 2021 challenge. 
Registration is totally free. Just follow the link below to set up your fundraising page. 
Get out there and start clocking up those miles. If you use Strava you can connect it to your fundraising page. 
Step 3

: Collect donations –

 
Tell your friends, family and work colleagues and ask them to donate to help more young people reach their full potential. 
What We'll Do
– Support you all the way!
– Use the funds raised to help more young people from disadvantaged backgrounds gain the skills and experience needed to become part of the workforce and deliver sports coaching back to their communities.
Note – please ensure any challenge you undertake complies with local Covid-19 restrictions.
For more information please get in touch with Coach Core's Fundraising team on 
07904 341 656 | claire.webb@coachcore.org.uk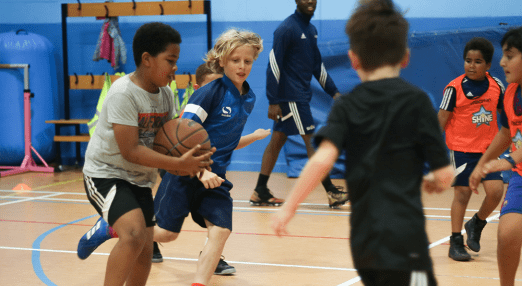 Raise £100 £100 could fund 8 hours of sports coaching and mentoring to young people in schools, leisure centres and youth clubs.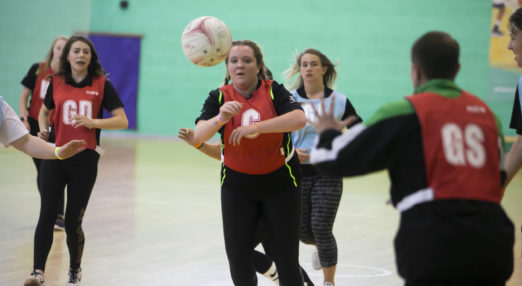 Raise £250 £250 could enable 5 apprentices to complete their first coaching qualification and give them the confidence and skills to lead fun and inclusive sporting workshops in their community.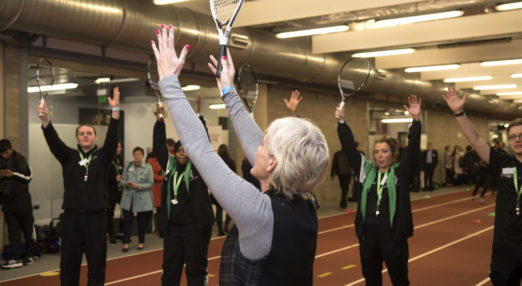 Raise £350 £350 could provide 10 apprentices with the sports kit needed for their 15 month apprenticeship programme.