Motivated Minds on creating practical solutions to support mental health
In celebration of #MentalHealthAwarenessWeek we caught up with one of our employers Motivated Minds from the Coach Core Essex
This #MentalHealthAwarenessWeek we caught up with one of our employer Motivated Minds from the Coach Core Essex, who do some incredible work to support health and wellbeing in the community.
We spoke to apprentice Eddie Liddiard and Carla Andrews, Managing Director of Motivated Minds to tell us a bit more about themselves and the organisation.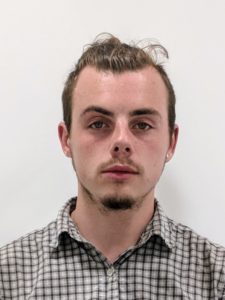 Edward Liddiard, apprentice at Motivate Minds
What's your favourite sporting memory/experience?
Swimming. I have been a keen swimmer since I was little, and once had the opportunity to swim with dolphins and sharks.  
What's your favourite food?
My favourite food is stuff crust pizza!
What have you enjoyed most about the Coach Core programme so far?
Meeting the Prince and Princess of Cambridge.  
Give us a fact about yourself?
I am autistic.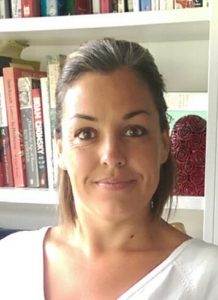 Carla Andrews, Managing Director at Motivated Minds
Tell us a bit about your organisation.
We are a lifelong wellbeing provider, creating practical solutions to support mental health. We set-up in 2015 and have since worked across Essex, offering a variety of programmes in schools/colleges, businesses and in the community. We are very proud to have opened our first Wellness shop the 'HAPPY hub' in 2018.  
Why did you join Coach Core and what has been the highlight so far?
We joined Coach Core because we wanted to give Eddie an opportunity that he otherwise would not have had, and to provide a larger service to all our clients who would benefit from physical activity in regards to their mental health. Our highlight so far has been the partnership with Coach Core and the opportunities this has created for individuals like Edward.  
What is your hidden talent/interesting fact about yourself?
I am not perfect! – I believe in breaking stigmas around mental health, and having struggled myself, I want to show people that you can be successful and not perfect!